Below is the rear of the stick structure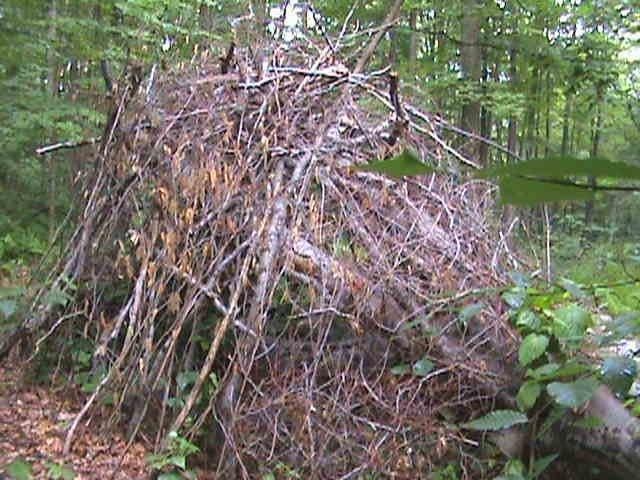 Mike Pentycofe, a researcher who makes his home in Erie, Pennsylvania and his research partner Raj Parekh found this stick structure last year, July 2009 "in the middle of nowhere," deep in the forest regions of Upshur County, West Virginia. The structure was enormous measuring some 15 to 20 feet long; 6 feet wide by 7 feet high from the ground. "Some of the logs were quite massive and some were thinner than a pencil," Pentycofe said. "The sticks along the side of the structure were pushed into the ground for extra stability. Some of the tiny branches were woven together. The way this thing was made, defied human logic! We also set up a game cam near the bottom of the trail where this thing was located and got numerous deer hits."

"The last 2 hits were quite compelling but we could not tell what it was," he said.


Direct your comments regarding the structure to "'Mike Pentycofe'" pentycofe4@verizon.net or "Raj Parekh" rajeshwarparekh@comcast.net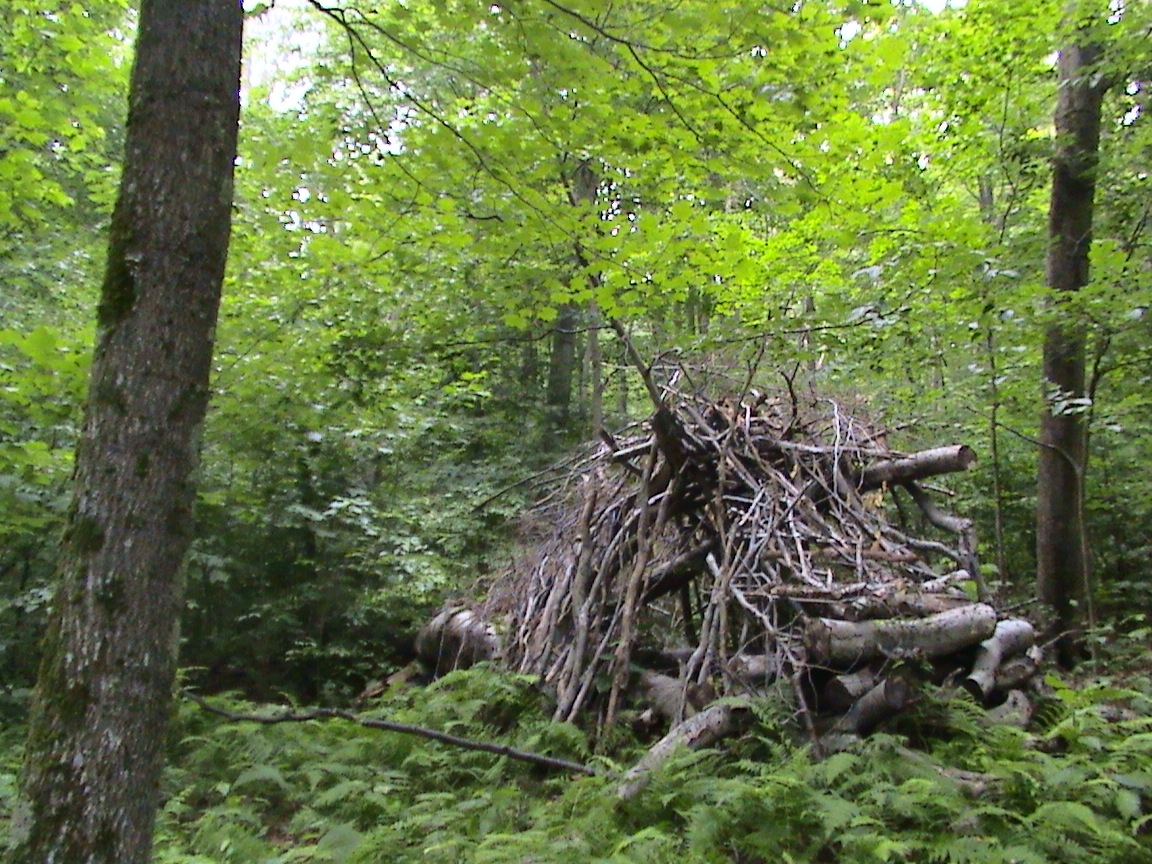 Below: Pentycofe in West Virginia 2009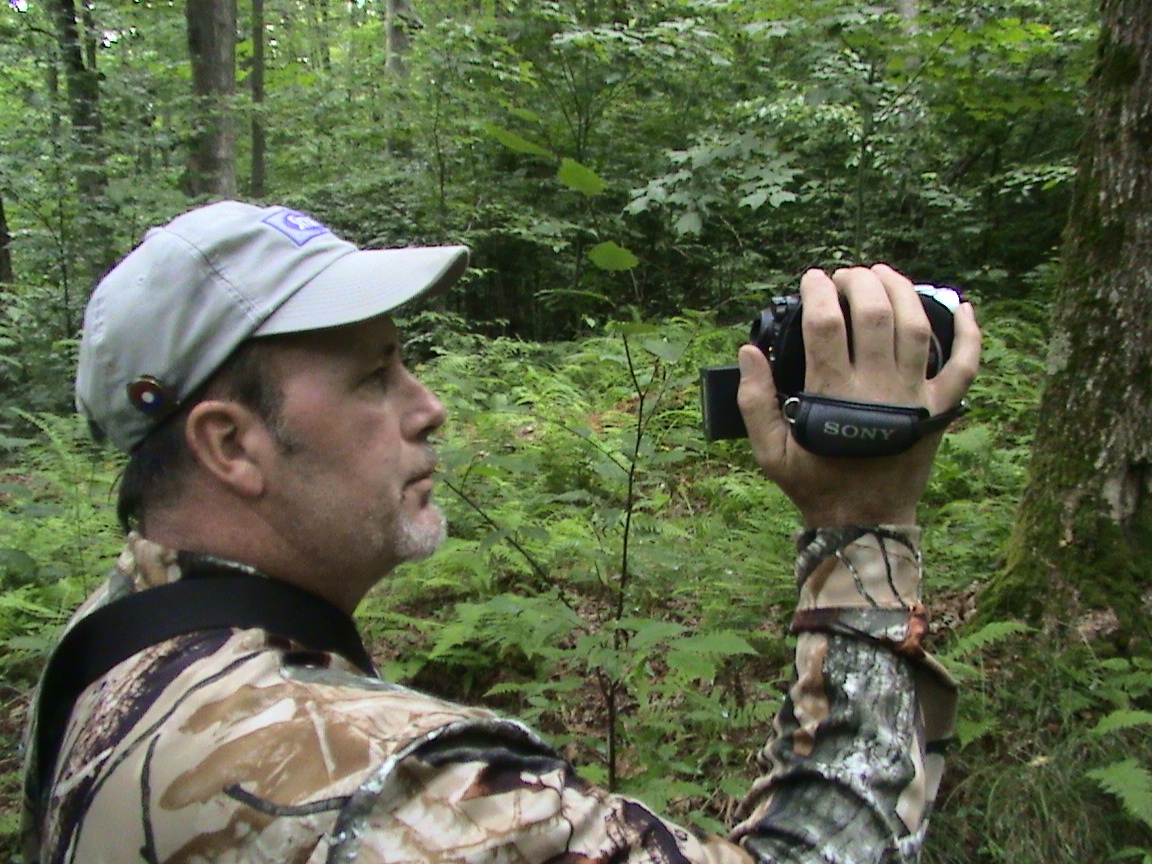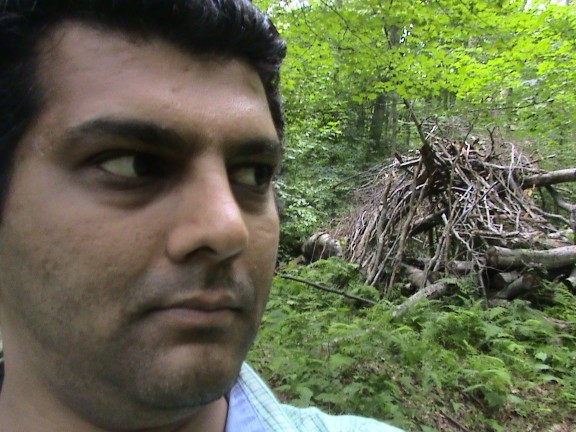 Left: Raj Parekh























Back to Stories
Back to Bigfoot Encounters Main page
Back to Newspaper & Magazine Articles
Back to Bigfoot Encounters "What's New" page



Portions of this website are reprinted and sometimes edited to fit the standards
of this website under the Fair Use Doctrine of International Copyright Law
as educational material without benefit of financial gain.
http://www4.law.cornell.edu/uscode/17/107.html