I flew up to Spokane on the 13th of April, 2012 to visit with my brother and do some turkey hunting. After we set up camp everyone wanted to do some scouting, season opened on Sunday. So off we went, I'm not new to hunting or hiking but I am new to doing it in the mountains, did I mention I'm from the Dallas area, its flat and not that far above sea level; this was tough on me. We hiked what seemed like miles to me but was actually maybe a half of a mile to a small opening in the forest. As everyone was looking for signs and I was looking for a breath. Someone spotted a portable hunting blind, the kind that pops up; any way we checked it out.

We found deer bait, the blind was falling in but inside there was a day pack, skinning knife and a pair of Oakley sun glasses the young man with us pointed out that these weren't cheap. None of us could figure why anyone would leave such items behind...unless they left in a hurry.

Maybe 2 or 3 day later my brother borrowed his friends quad and I followed on his to an area a few miles away where they have had some luck in the past. I parked the quad and walked up to a small field, these fields as it turn out are old home steads long gone. Anyway I set up and started calling. After an hour and a half or so, and not hearing or seeing anything I decided to head back. It was getting late but I still thought I'd ride up the forest service road to the top. As I got closer to the top I noticed it looked somewhat open and the rocks looked like a fortress. When I reached the top the forest service road had installed these Kelly humps to keep ATVs out.

As I turned around I noticed the climb would not be too bad maybe 10 or 15 yards not real steep. I parked at the top of switchback set the brake and turned the quad off. As I swung my leg over, that when I heard the very clear and very close knocks or should I say hits; I still had my helmet on and it was loud. I scanned the top, which is where the knocks came from. I still have trouble telling about the feeling I felt; I knew I should leave. As I drove down the many small switch-backs I was looking everywhere. I knew I was being watch. I was hoping I was not being chased. It took a while to tell the guys what had happened. I'm sure there are lots of folks who camp and hike and never hear or see anything strange, I've been going up with my brother for the past 4 or 5 years and this was the first for me. The stories started flowing after I mentioned it. It rained the next day, so my brother and I doubled up on his quad and went back up to the same spot only this time there was no sounds what so ever. We parked and walked across the Kelly humps and down the other side; he's looking for turkey sign and I'm looking everywhere else. We came to the opening with the blind in it. We traveled maybe 1\2 mile. I hunted the next opening and my brother went back to the quad.

I made my way back to camp and never realized how close an area this all was. One of the other guys went to the latrine after dark when he came to our tent and wanted to know if we were trying to scare him with the growls and the huffing sounds. Not us that's off limits. He blew it off to a bear, I'm not so sure. If interested my brother could give exact location not to mention another report that happened to him and his son this passed elk season.

Thanks Jim M.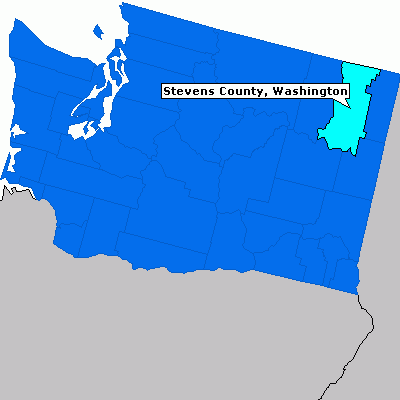 Back to Stories
Back to Bigfoot Encounters Main page
Back to Newspaper Articles
Back to "What's New" page





























Portions of this website are reprinted and sometimes edited to fit the standards
of this website under the Fair Use Doctrine of International Copyright Law
as educational material without benefit of financial gain.
http://www4.law.cornell.edu/uscode/17/107.html