Eagle Bend (northern MN) Footprints and arch marker were discovered October 2006 at a friend's cabin.

Hibbing MN - tepee markers discovered at parent's cabin (summer & winter 2005)

Last October I visited a friends cabin just outside Eagle Bend (nearest city is Alexandria, Minnesota). He owns 120 acres in the Northwoods and is an avid bow hunter. There is a large potato field near by where we went looking for arrowheads. We came across 3 different sets of tracks - one being 15", another 13" and the smallest 11".

We photographed the prints and unfortunately it had rained hard the day before. So they were a bit washed out, but you can still see the outline and part of the toes in some of the photos.

Also, in the woods near his cabin is an area where my friend deer hunts, he has a barrel of corn that is put out to feed them. It is off the trail and in the woods.

One morning as we passed by it and heard a loud grunt - almost like someone clearing their throat. We waited and looked because we were spooked but after a minute we pushed the brush aside to look near the barrel, but saw nothing.

It sounded like in the Spielberg movie Jurassic Park when the Velociraptors got into the kitchen to find the kids and the let out a series of grunt and hoots.

When we walked over to the barrel we found a single print in the soft, mossy ground about 15" long. Right by the barrel were a couple of "arched" tree markers. We photographed one with me underneath it. They
had been bent over and a log was placed on the end to keep it down. Keep in mind that his neighbors are miles away. No one goes out there but him.

Later on that day I heard something following me down one of the hiking trails. At one point I spun around with my .44 pistol because it was very creepy.

My friend has since been there to hunt, and has heard "weird" noises in the woods after dusk on his way back from the deer stand. He also found a big pile of scat that looked like a big cow pie with nuts and grains in it.

From what he has told me there has been a lot of weird activity up there over the past few years. I think if we would have been brave enough (and patient enough) we could have easily got a picture of one. I felt like they were all around us.

When we were in the potato field looking for arrowheads we heard voices (inaudible) calling to each other. It sounded almost Chinese - but not as fast. It sounded like short sounding "orders" being called out. That's the best way I could explain it. They came from the opposite side of a large pond in a wooded area at edge of the field. At first I thought a couple of guys were calling to each other to set up a duck blind or something. But there was no one on the pond. It came from in the woods. Creepy.

Later, I talked about it with my friend and wondered if some one or something was communicating to the other one that we were in the area. Who knows? But when I went online and searched under bigfoot sounds I found the audio of someone calling to a bigfoot titled "Samuri" and that's what it sounded like. I got goose bumps when I played it.

I swear this is all true.
J. P. H.
The photographs taken by the witness are on file but in the wrong extension to upload. Rain caused detail
washout, but distances around the perimeter of the track are visible...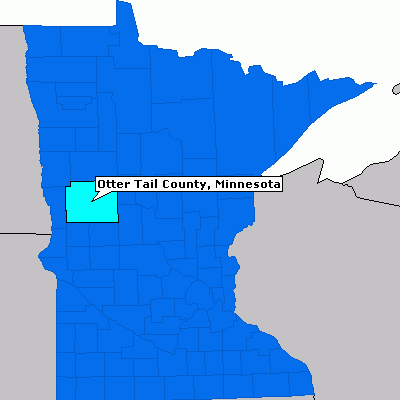 Back to Stories?
Back to Bigfoot Encounters Main page
Back to Newspaper & Magazine Articles
Back to Bigfoot Encounters "What's New" page

Portions of this website are reprinted and sometimes edited to fit the standards of this website
under the Fair Use Doctrine of International Copyright Law
as educational material without benefit of financial gain.
http://www4.law.cornell.edu/uscode/17/107.html
This proviso is applicable throughout the entire Bigfoot Encounters Website.