I live in central New York state around the Utica NY area. I have never seen a bigfoot or ever found any sign of one and I am a avid hunter and love the outdoors especially the Adirondack mountains area.
I did find something interesting though at a local Gander Mountain store.

I was in the store purchasing some hunting supplies this deer last season in New York. They have a bulletin board near the store entrance where people can post photos of their deer, fish or whatever they want to along with upcoming events etc.

Someone posted a paper that stated HUNTERS PLEASE READ. It stated that a group of deer hunters while staying at a hunting camp in Herkimer County in the Town of Ohio on North Lake Road had a large animal of some kind bother them the whole nite at their camp. I guess it frightened them so much they stayed awake all nite with their rifles loaded.

The creature made loud screeching sounds that made the hair on the back of their necks stand up. Then were so frightened that they left the next day.
I've been up in that area and it's very,very remote. North Lake road goes from Foresport NY to North and South Lake. It's about 10 or 15 miles long with nothing but a few camps (very few camps) Heavy forests and swamps,typical Adirondack wilderness. Most of this area would be perfect Bigfoot country.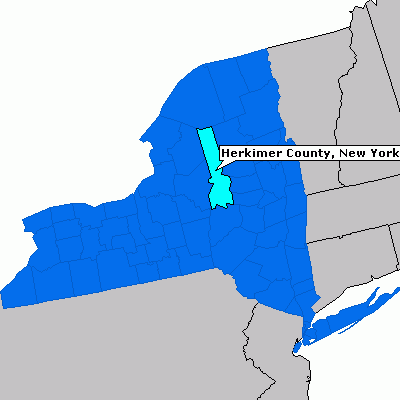 Terry Pomichter
Tpomichter at twcny.rr dot com
Back to Stories?
Back to Bigfoot Encounters Main page
Back to Newspaper & Magazine Articles
Back to Bigfoot Encounters "What's New" page


















Portions of this website are reprinted and sometimes edited to fit the standards of this website
under the Fair Use Doctrine of International Copyright Law
as educational material without benefit of financial gain.
http://www4.law.cornell.edu/uscode/17/107.html
This proviso is applicable throughout the entire Bigfoot Encounters Website.