I found this note from the late Vance Orchard, Sent: Tuesday, January 27, 2004 8:58 PM

Hi Bobbie, here is a response I got from Brian Long, who came face to face (within 10 feet!) of a sasquatch when he went outside to get an armload of firewood on a frigid morning in Feb. 1999, when he lived in Starbuck... Just thought you'd like to know what he saw at VERY close range as compared to your sighting, pretty close! Vance O.
----- Original Message -----
Dear Vance,
It worked this time alright! It looks pretty real, but not exactly like the one I saw at 4:30am when I went out to fetch a few sticks of wood. The skin was not black and the fur was... Well, it had a coat like nothin' I ever seen before. This one was close, but with more gray or silver than in the one I saw before and the one I seen this time was much more vibrant looking, like it was glowing from the aura or something. I notice there's no ridge on top of the head and the one I seen didn't have one either. " <snipped> "...Put some new food out for the birds today. pea screenings was all I could get yesterday. They don't seem to like it as much as the wheat and corn is still their favorite. Evelyn's brother called from Buckley and said they had 8 inches of snow there and then they had an ice storm and had to chop their cars out! We're snowless; how 'bout y'all? Be good to see y'all if'n you could come for
a visit. Hope all's well there. Take care, Brian & Eve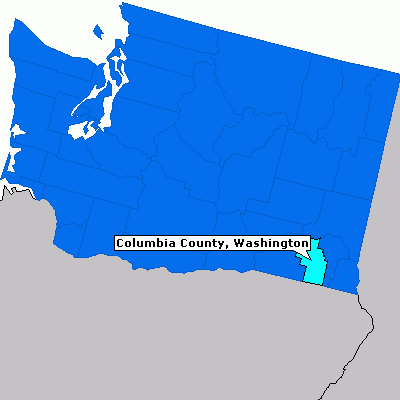 Back to stories?
Back to Bigfoot Encounters Main page
Back to Newspaper & Magazine Articles
Back to Bigfoot Encounters "What's New" page




Portions of this website are reprinted and sometimes edited to fit the standards of this website
under the Fair Use Doctrine of International Copyright Law
as educational material without benefit of financial gain.
http://www4.law.cornell.edu/uscode/17/107.html
This proviso is applicable throughout the entire Bigfoot Encounters Website.