I was a seasonal employee of the Forest Service, United States Department of Agriculture during the summers of 1973, 1974, and 1975.

In 1973 and 1974 I worked on the Calaveras Ranger District of the Stanislaus National Forest in the Sierra Nevada Mountains. The Stanislaus is to the north and east of Yosemite National Park. In 1975 I worked on the Bly Ranger District of the Fremont National Forest in southern Oregon on the east slopes of the Cascade Mountains.
California Highway 4 goes from Angels Camp in the foothills eastward all the way to the crest of the Sierras at Ebbetts Pass (elevation 8732 feet) and terminates at California 89. California 89 then crosses another summit at Monitor Pass (elevation 8314) and then terminates at US 395 almost at the Nevada border.
During the summer of 1973 I heard the following story from a fellow Forest Service employee. One night during the summer of 1972, a local couple pulled off of California Highway 4 a couple of miles south of Bear Valley and parked.

In the summer it is dry in the Sierras and the ground is dusty. As they were sitting there they heard something behind the car. They looked backward and saw a large creature standing on two legs. They were terrified. The creature then walked away into the forest. They immediately drove away. The next day they told the Forest Service worker about the incident. He knew the area where they were parked, and went there himself. In the dusty soil he observed large human like footprints. In telling the story he held out his hands at least a foot apart to illustrate the size of the footprints. Whether the prints were genuine or the work of a hoaxster he did not know.
The Forest Service employee also told me he heard large human like footprints were supposedly seen in the snow either one or two winters before in Mi-Wuk village. Mi-Wuk is on California Highway 108 in the Mi-Wuk Ranger District of the Stanislaus National Forest. Highway 108 is 15 to 20 miles south of Highway 4. He did not personally see these footprints.
I personally did not see any evidence of Sasquatch (Bigfoot) in the three summers I worked in California and Oregon.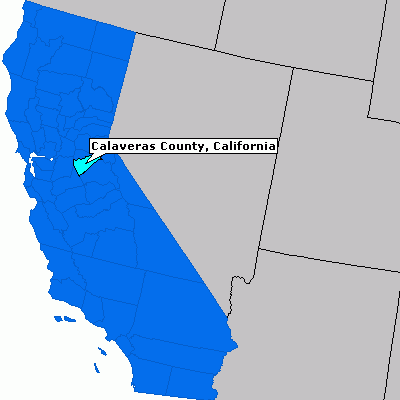 Paul Slish,
Tonawanda, New York
Back to Stories?

Back to What's New?
Back to Newspaper & Magazine Articles
Home/Main