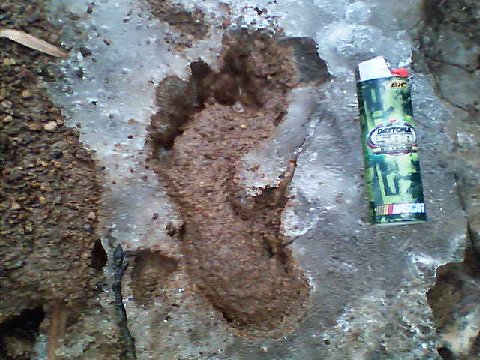 Baby Bigfoot track found?

A father & his sons were out looking for deer sheds (antlers) when they came across this track and photographed it with his cell phone.

It appears to be another baby bigfoot track by the measurement of the 3 " Bic lighter laid by the track for size comparison. They found it in melting snow, ice and muddy substrate close by the lake.

The track looks to be roughly 4.5 inches in length by 3" wide at the ball of the foot...a very small track...

The largest undeveloped lake in Ohio, Clendening Lake is known for its great fishing and solitude. It is located near Freeport, Ohio...the lake is accessible via State Route 800 to State Route 799. .....Bruce Bellman, Arron & Brent Bellman, Ohio...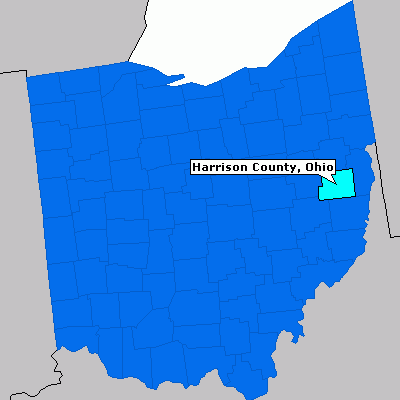 Back to Bigfoot Encounters Main page
Back to Newspaper & Magazine Articles
Back to Bigfoot Encounters "What's New" page











Portions of this website are reprinted and sometimes edited to fit the standards of this website
under the Fair Use Doctrine of International Copyright Law
as educational material without benefit of financial gain.
http://www4.law.cornell.edu/uscode/17/107.html
This proviso is applicable throughout the entire Bigfoot Encounters Website.